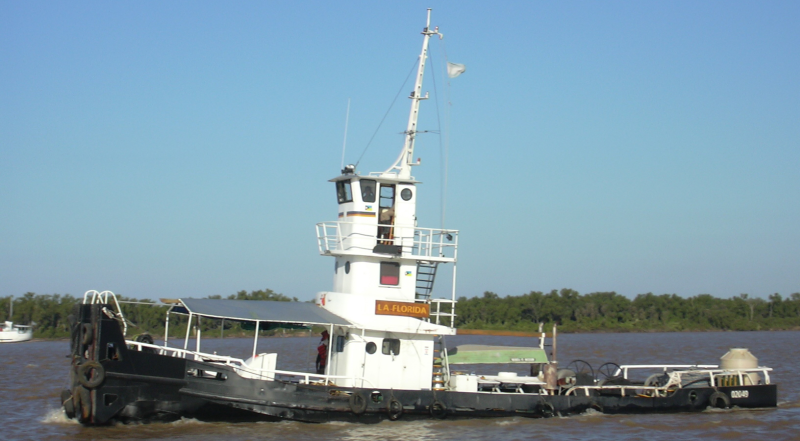 Florida
Type of Service
Barge traction in ports, floating cranes transport, strengthening of barges, control and assitance. Roadstead Mooring Multipurpose: various services on the river, mooring, roadstead, loading.
Size
Boat Length: 21.70 m
Beam: 5.00 m
Depth: 1.79 m

Location
This ship is available in Rosario
ISO Certification 9001:2015
Processes to fulfill our services and to meet our clients' expectations are certified under ISO 9001 by NEXFID.