About Plus Ultra
With more than 10 years of expertise in the market, we are a company that offers a variety of services to ships or trailers, fluvial or maritime. We are focused on our clients' satisfaction. Our goal is to provide a quality service, applying the highest national and international standards in every action. Such as mooring or unmooring a ship; transportation of crewmembers, of port authorities or of any other people; transportation of supplies,spare parts and any other instrument for the load, unload and vessels' operations.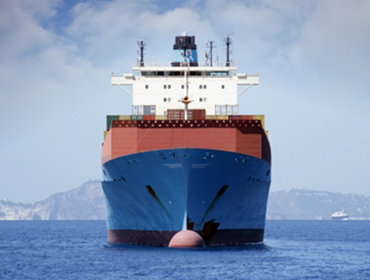 Our Mission
Plus Ultra began with the aim of differenciating services for overseas vessels such as the mooring and unmooring. The services that we provide to our clients have growed with the passing of the years:
Services to fluvial or maritime vessels or trailers.
Solve our clients needs on time.
Provide the highest standards in security and customer service. Generating value and making a difference.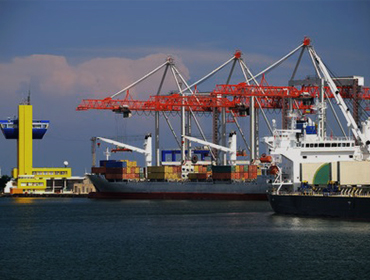 Our Vision
We based our business model in the quality of services inside a market that becomes more demanding everyday with regard to professional attention, equipment, hygiene, punctuality, security and agility. All this with a competitive price. We look for sustainability, quality and development in every aspect:
Being a good place to work where people feel inspired to give their best.
Offer a variety of services anticipating our clients' needs.
To develop a solid working network between clients and suppliers.
To be a responsible company making the difference in building and supporting a sustainable community.
To be an efficient and dynamic organization.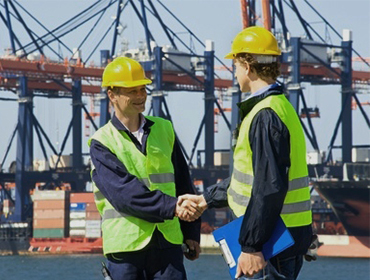 Our Values
We have good relationships with all those involved in the services that we provide. Always paying special attention to the correct maintenance of vessels, and focused on interpersonal relationships. The values that lead our actions are:
Leadership: try to give the best always setting an example.
Collaboration: encourage potential winsome.
Integrity: transparency.
Report back: to be responsible.
Passion: committed with our hearts and mind.
Quality: Looking for excellence.
Our clients
One of the most remarkable things or our relationship with Plus Ultra  is the professional attention of the administrative and operational area.
I have been working with Plus Ultra for years, and I am always satisfied with their services. Highly recommended.
Always ready to solve any kind of unexpected situation; my experience with Plus Ultra  has been wonderful.
I am highly amazed with the service of people transportation and supplying. They are punctual and their personnel is prepared and professional.
7000
services provided over the last year
This turn us into the main operator from the area.
14
ships of diverse characteristics
These allow us to offer a wide variety of services.
24
hour services
We have guard ready to solve our clients' needs 24 hours a day.
20000
transported people
Crewmembers, port authorities, mechanics and all those who need to be transported between the port and the ship.
Current Conditions
To check the forecast, click
here
.