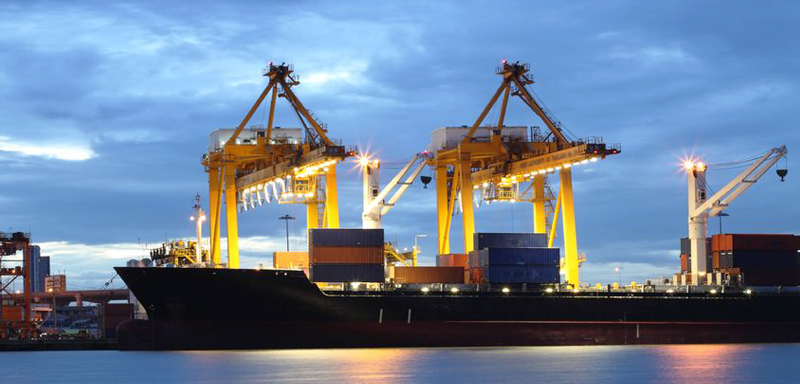 Maritime and Fluvial
We provide maritime and fluvial services applying the highest quality and security standards,
with the sole aim of solving our clients' requirements on time. With our modern fleet and trained personnel, we are ready to tow ships of any kind of draft, to moor and unmoor, or to perform roadstead services and draft readings.
Trailers
Our ships are ready to tow any ship, all year long.
Moor
We have ships, technology and trained personnel to moor ships of any size.
Guard Service
We have a guard ready to solve our clients' needs 24 hours a day, all year long.